Your Project Begins at Wilson's
When you need to find repair or replacement parts for your manufactured or mobile home, shop with the experts. Wilson's Mobile Home & RV Parts carries everything from electrical fixtures and plumbing supplies to complete kitchen cabinet sets and hardware.
We Specialize in Manufactured and Mobile Home Supplies
Wilson's has a large selection at affordable prices
Our knowledgeable and friendly staff are eager to help you find what you're looking for. Call us today or stop in to our store and let us know how we can help!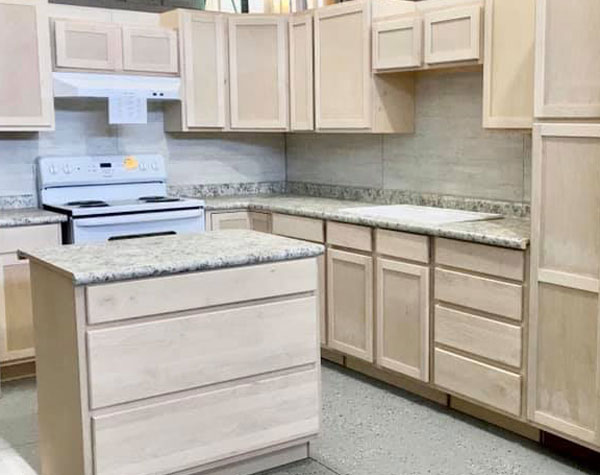 Doors and Windows
Check out our new warehouse addition where you'll find a wide variety of interior and exterior doors and replacement windows in a range of sizes. We have lots to choose from!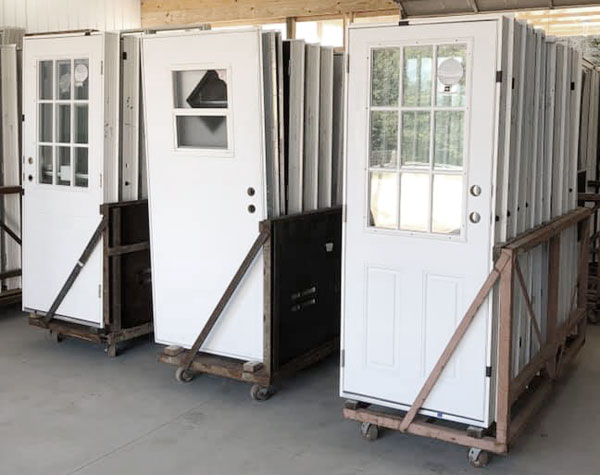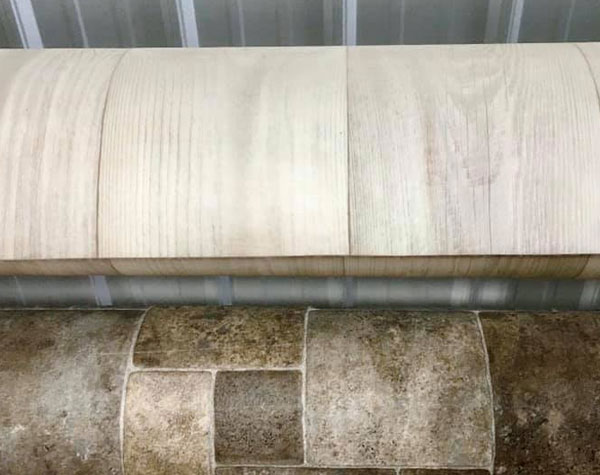 Wall and Floor Coverings
At Wilson's, we've got you covered both inside and out. We carry a number of building material choices including vinyl flooring, vinyl siding and interior wallboard. Visit our store and check out our style and color choices.
Shop Wilson's for RV Supplies and More
Wilson's Mobile Home and RV has low prices on a large inventory or Doors, Windows, Kitchens Bathroom fixtures and building supplies especially for manufacture homes and recreational vehicles.
Before you hit the road, visit our store in Howard City, MI and find the products you need for a more enjoyable RV outing.