Building Materials
We have you covered inside and out
Is it time to give your home the makeover it desperately needs? New floor and wall coverings from Wilson's can dramatically improve the look and feel of your manufactured home with attractive, up-to-date products.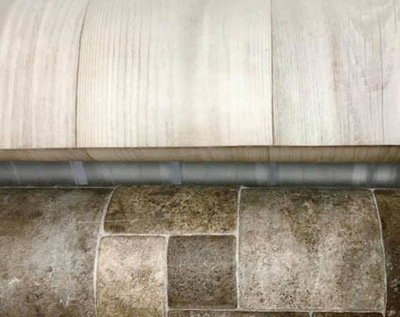 Vinyl Flooring
Wilson's has rolls of vinyl flooring in the latest patterns and designs.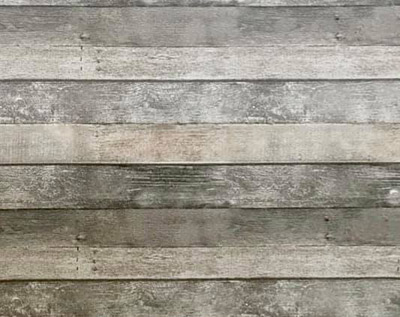 Paneling & Wallboard
Update the interior of your home with new traditional or contemporary wallboard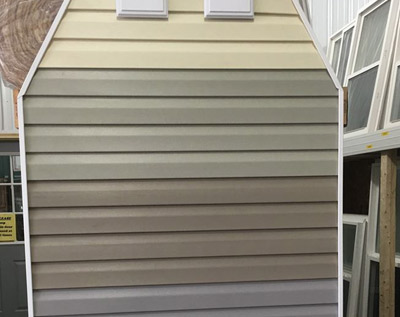 Vinyl Siding
Replace your home's vinyl siding for a fresh new look and trendy color.
Check out what we have in store
Shop Our In-Stock Wall and Floor Coverings
Wilson's has great deals on popular styles and colors.
Vinyl siding in a variety of colors
Rolls of vinyl flooring
Interior wallboard
Styrofoam insulation board